Discovering Regenesis Healthcare systems and
innovating nextgen health products
Since 2008, SristiBio innovates regenesis healthcare that aligns science to nature and bio-dynamics. Our translational research converges a broad spectrum of scientific disciplines to deliver health products that recognizes draining pipeline of drugs and disrupts the approach to healthcare with prognosis, prevention, reversal and regenesis. We bring together modern genetics, biotechnology, alternative systems and traditional clinical evidences through to healthcare solution that goes beyond medical products.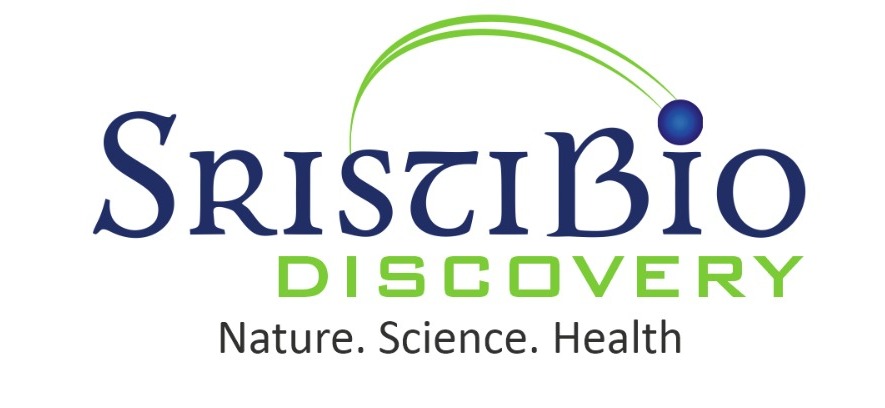 Our Discovery Business Unit focuses on drawing scientific and clinical evidences from alternative systems through Reverse Pharmacology approach and new age biologicals developing a unique opportunity that blends traditional systems with new age technology. Our Discovery platform covers computational discovery work benches, natural products based drug discovery platform, prognostic biomarker discovery and synthetic biology platforms that support our development vision.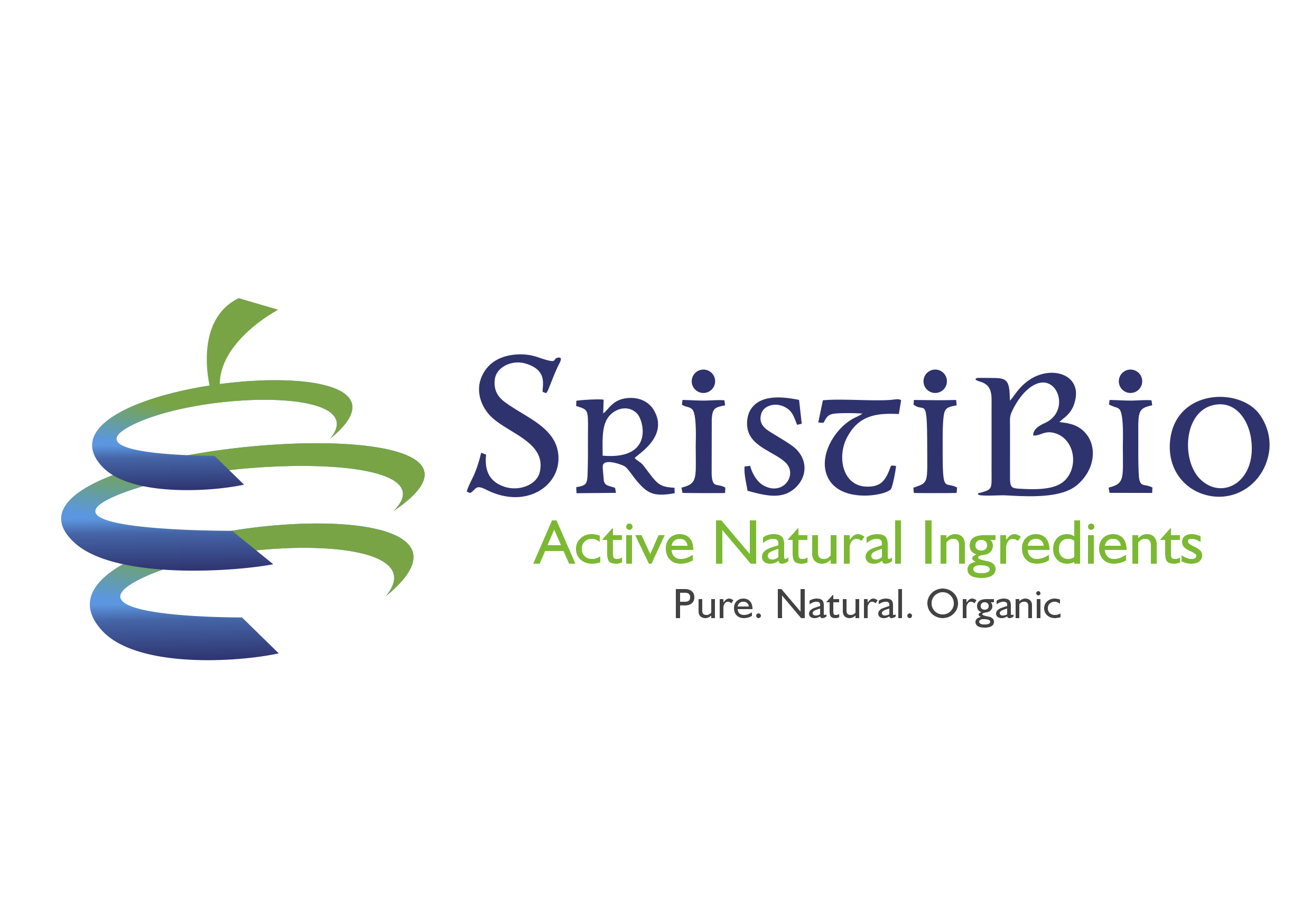 Active Natural Ingredients division develops and manufactures natural ingredients primarily from plant origin. We specialize in Active Cellular Nutrition (ACN) approach to clinical and branded ingredients. Our ingredients are 100% natural, certified organic, non-GMO, gluten free and sustainable.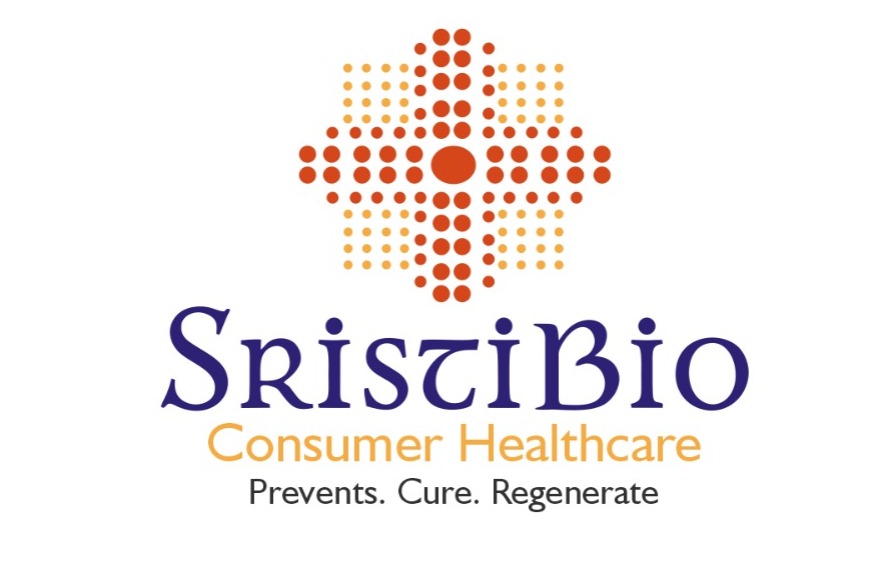 Consumer Healthcare business division promotes formulated products. Specialized ingredients from our ANI division are formulated to address various health demands as functional food supplements. This division focuses on clinical nutrition segment with specialty products for various life style nutritional deficiencies.
Sustainability & Climate Change
We do our regenerative agriculture through small farmers based internal control systems to support our manufacturing requirements. All our farmer ICS are livelihoods programs that aligns to SDG. Our manufacturing systems replaced fossil fuels with plant-based green solvents. We integrate climate-friendly technologies all along the value chain starting from agriculture to Manufacturing.
All natural ingredients consumer health products are manufactured in a certified organic system that employs use of green solvents and green chemistry. Our manufacturing systems work in a carbon sensitive ecosystem with technology interventions that reduce emissions.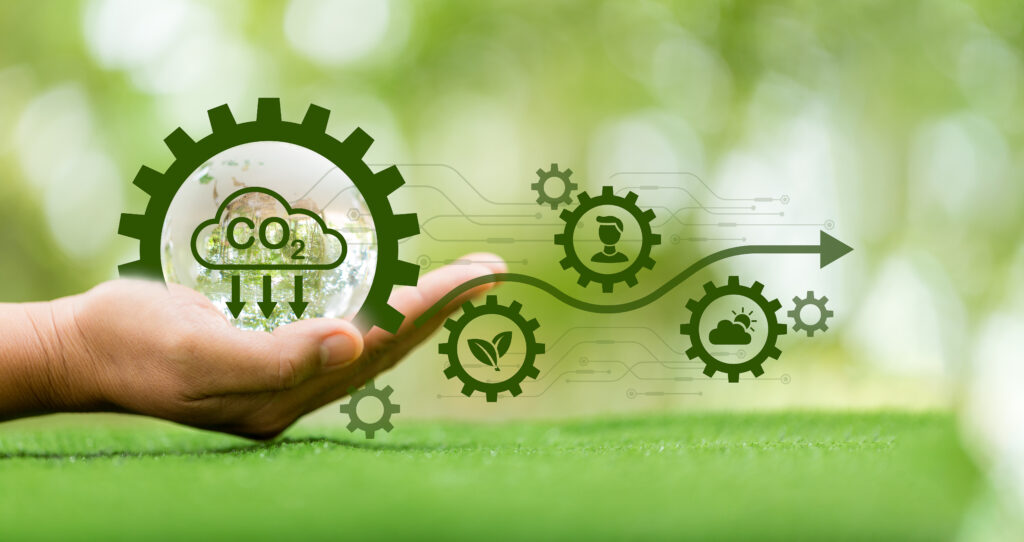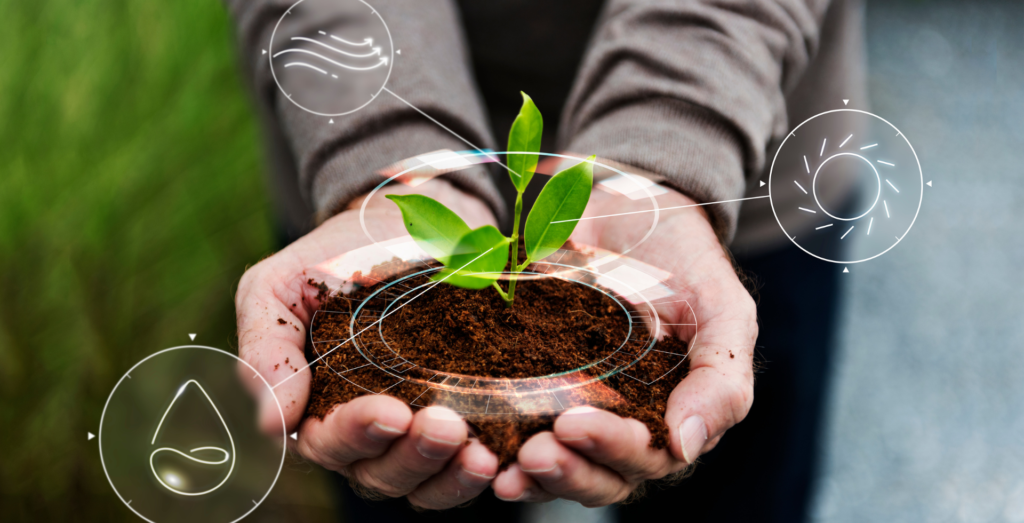 Sustainability efforts of Sristi Bio-sciences Private Limited is a long term holistic effort to achieve a supply chain for the active natural ingredients from Indian Agriculture. In this effort, we have modelled a responsible design to create an ecosystem that consistently supplies agriculture raw material that qualifies the purpose.
We have designed and implemented a model that works on transition of Indian agriculture from a typical agriculture wealth degenerative development into a regenerative ecosystem by addressing all major issues in a linear system towards diversity, consolidation of fragmented holdings, water efficient, soil life, potent microflora and sustainable rural employment that includes migration.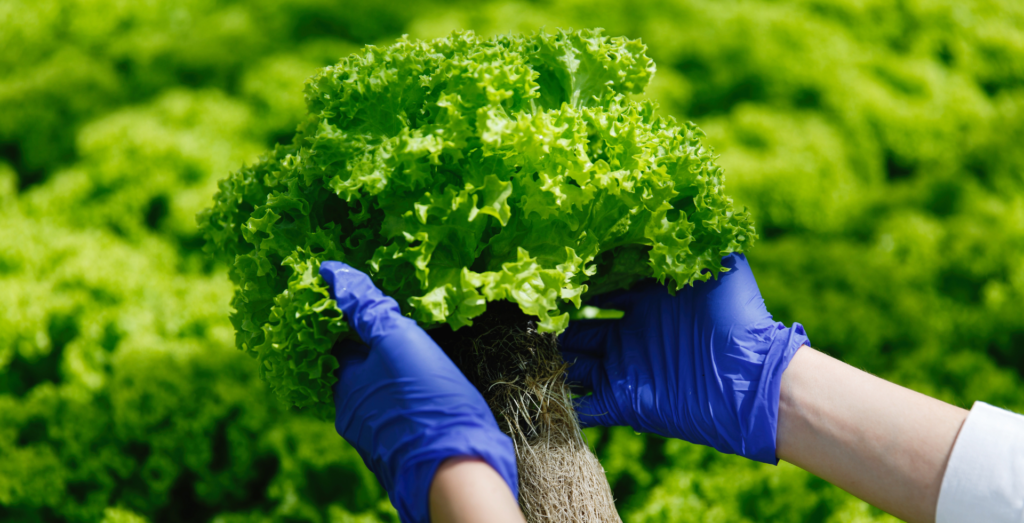 Sristi's approach to this transition takes a life cycle approach of the patient.
PREVENT, CURE, REGENERATE is the concept evolved, which aligns healthcare approach against patient life cycle.