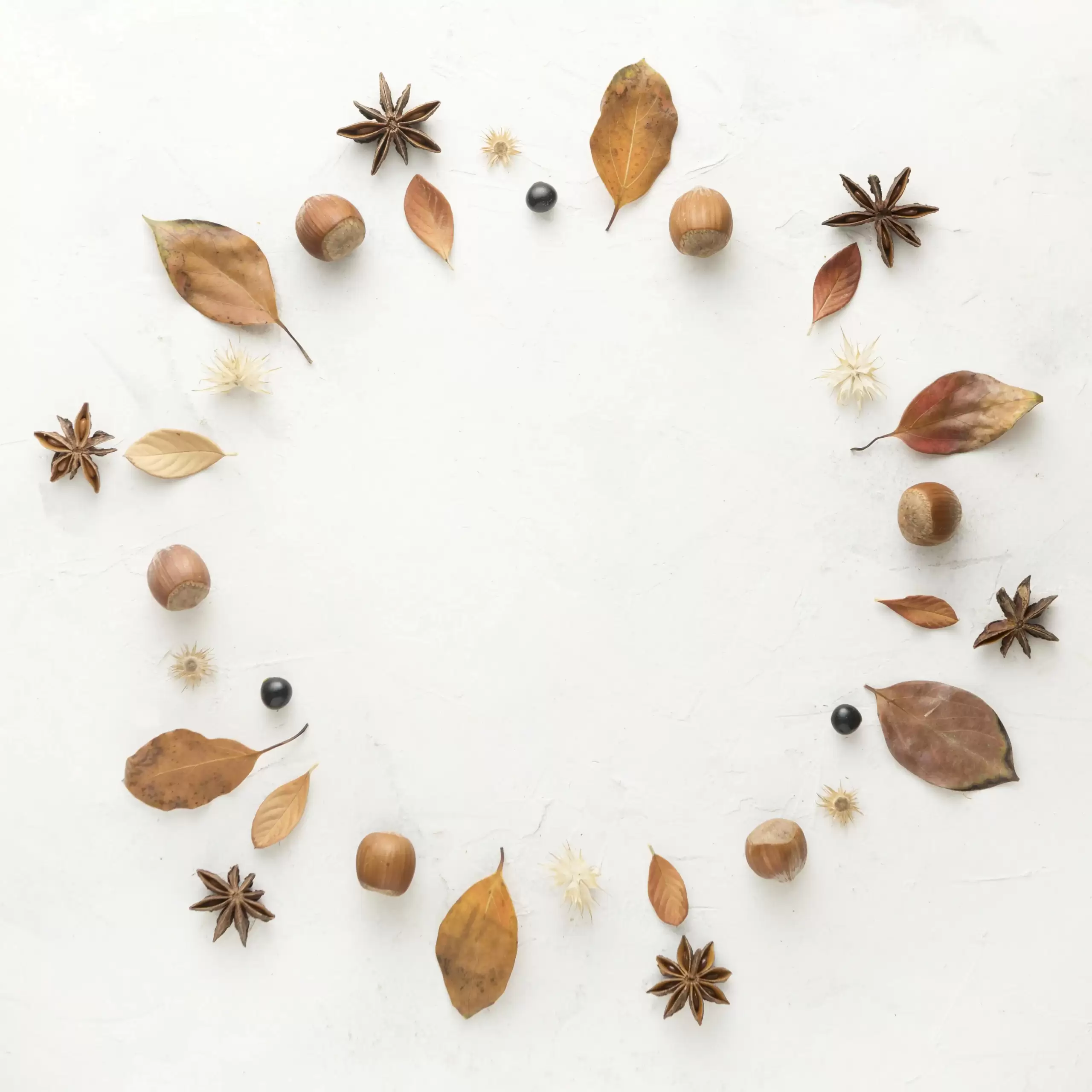 Discovery
Drug discovery process is often time consuming & incurs steady and significant R&D spending with extremely high failure rates. The biggest challenge of the industry is to translate the research outcomes into tangible medicines in a cost and time-effective way. Improving some of the discovery processes has thus become a top priority for the industry which improves productivity in a cost effective way.
The major advantage our collaborative discovery services provide helps clients in choosing the best targets to work on there by speed and productivity for the clients.
SristiBio's cheminformatics service framework aims at providing integrated chemistry solutions to drug discovery & chemical research organizations. The framework enables oragnisations develop, store, manage, analyze & mine chemical data and helps in maximizing the value of their chemical information.
The framework facilitates researchers to organize their proprietary chemical data which helps in accelerating the drug discovery process. It also supports database services necessary to help organizations effectively analyze and visualize the valuable knowledge contained in research data.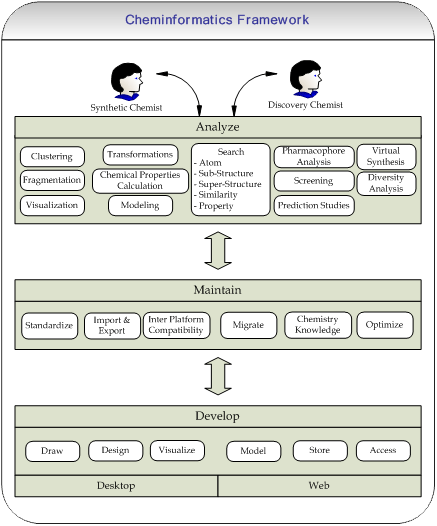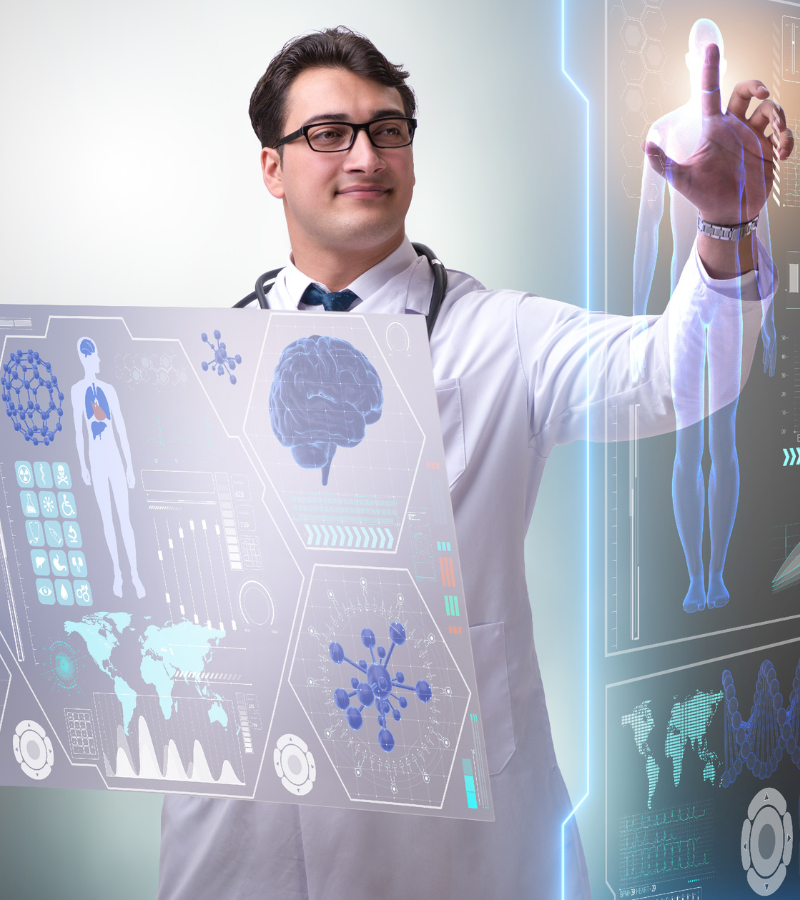 DecisionCentric Research Intelligence of Sristi Biosciences Private Limited is drivenby an internal process work bench that enables In Silico Pharmacology happen fordiscovery R&D companies. DCRI services helps clients in multiple forms byharnessing published information in to a knowledge framework that easesresearch decision for clients. Speed and cost are the two major competitiveadvantages DCRI provides its clients.
Client may avail DCRI services in multipleforms, which by all means is a research query that may be as broad as a turnkey project leading to lead identification and optimization or as simple as anexercise of compiling small molecules database relevant to target specified. Weorganize access to DCRI services in the following formats.
Statistical Analysis Plan
Statistical Analysis

Power / Sample Size Calculation
Testing Hypothesis
Multiple Regression Analysis
Categorical Data Analysis
Survival Analysis

Statistical Reporting
Data Management Manual
CRF Tracking
Database Design
Database Design Testing and Validation
Double Data Entry
Data Comparision and adjudication
Query Management
Data Validation
Data Review
Data Cleaning
Quality Control
Database Lock
Mon-Sat: 9:30 AM – 6:30 PM
Sunday: Closed
Ph: +91-40- 24045551
Fax: +91-40-24045552
11-9-49, Suite 301, Ace Prime Krishna Ventures Road No: 1, Laxmi Nagar Colony, Kothapet, Hyderabad, Telangana – 500 060