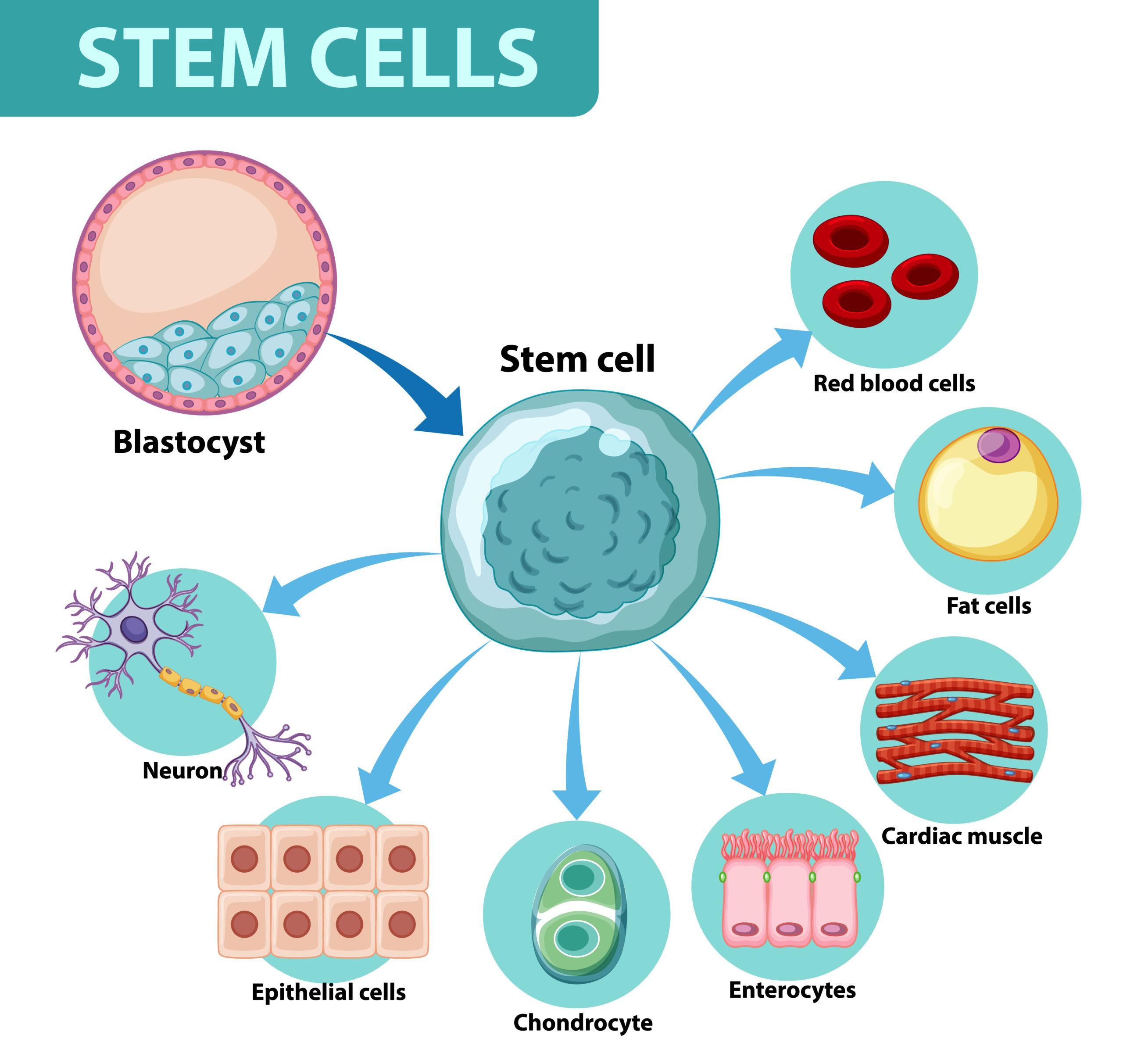 Stem cell's regenerative potential and perhaps their ability to undergo differentiation into specific cell lineages are making them a potential therapy for diseases and injuries. Recent research effort has been focused on attempts to improve the survival rates using stem cell lines.
Sristi sources stem cell products which are manufactured using the highest quality raw materials and incorporates extensive quality assurance in every production run. Our exacting standards and production procedures ensure consistent performance. Our rigorous quality control ensures sterility and performance to standardized testing criteria
We source embryonic stem cell lines from our partner Life line Cell Technology. Stem cell lines differentiated from human embryos provides unique in vitro growth characteristics. Our embryonic stem cell line offers consistent and reproducible outcomes.  HES are one of the most pluripotent stem cell that holds a therapeutic promise. The underline property of HES in terms of immortality and pluripotential for differentiation motivates our research for various therapeutic options. We are exploring both manufacture and supply of cells from embryonic sources and using cells for therapeutics.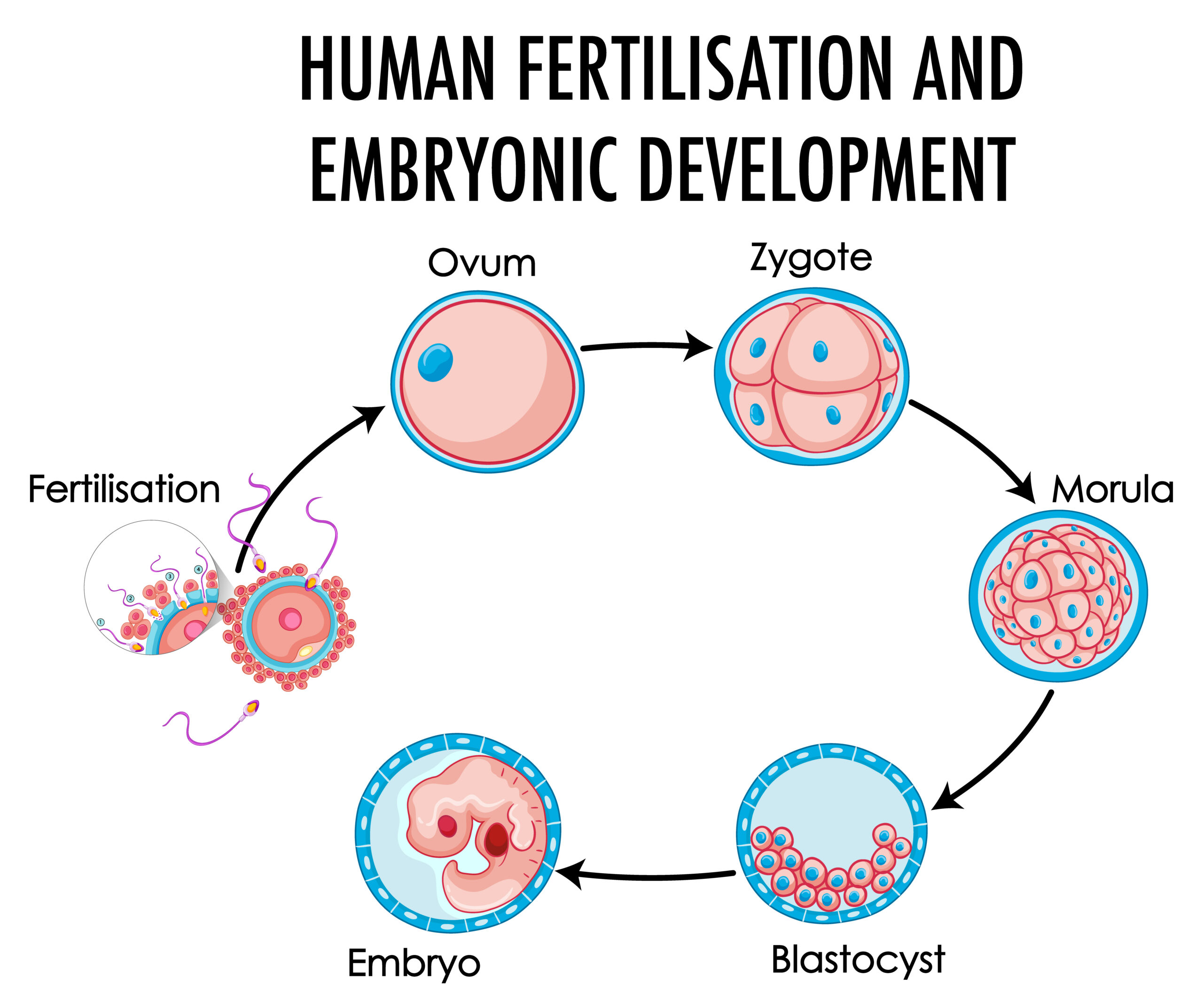 Parthenogenesis
We source human parthenogenetic stem (hpSC) cell lines from our partner Life line Cell Techology. hpSc promises to minimize the rejection of transplanted cells by a patient's immune system. This technology, called "parthenogenesis," results in the creation of pluripotent hpSC from unfertilized human eggs. This new methodology offers the potential to create the first true "Stem Cell Bank" and also addresses critical ethical issues by eliminating the need to use fertilized embryos.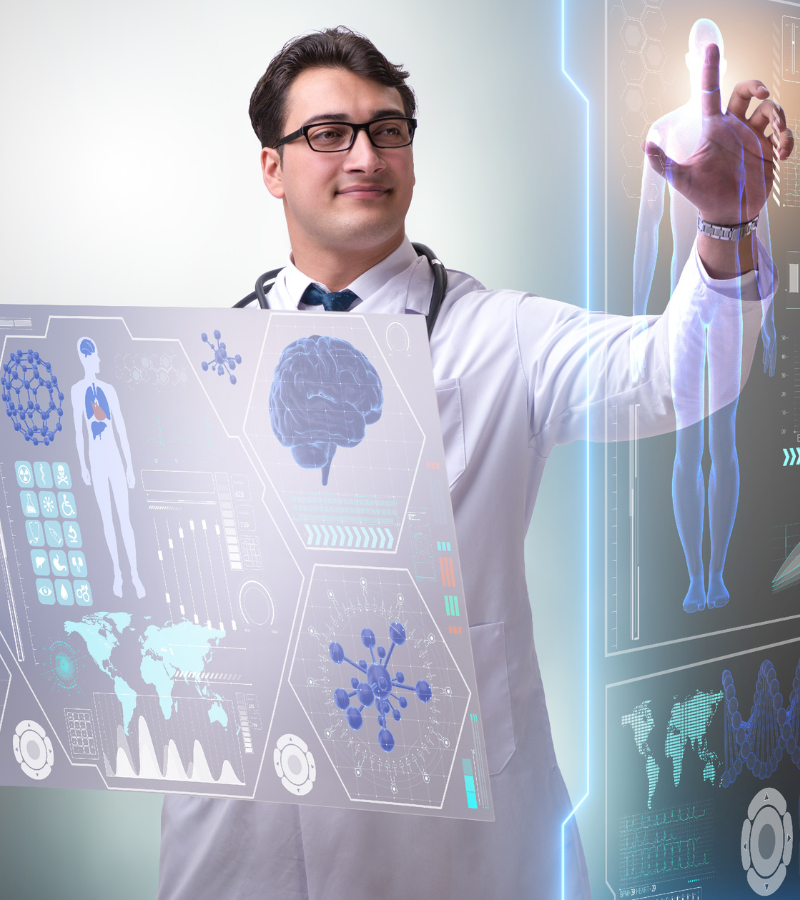 | | hpSCs | Embryonic | iPS | Adult SCs |
| --- | --- | --- | --- | --- |
| Pluripotency (Suitable for any cell therapy) | Yes | Yes | Yes | No |
| Proliferation (Ease of expansion in culture) | Strong | Strong | Strong | Weak |
| Ethics (No use or destruction of viable human embryos) | Superior | Deficient | Superior | Superior |
| Manipulation (Restructuring of gene expression patterns) | Minimal | Minimal | Substantial | Minimal |
| Universal Stem Cells (Specific lines applicable to large population segments) | Practical | Impractical | Impractical | Impractical |
Code
Name
FC-0042
Primary Dermal Microvascular Endothelial Cells; Normal, Human, Neonatal
FC-0003
HUVEC Normal Human Umbilical Vein Endothelial Cells
FC-0014
Primary Aortic Endothelial Cells; Normal, Human
FC-0028
Illiac Artery Endothelial Cell
FC-0032
Coronary Artery Endothelial cells
FC-0055
Normal Human Pulmonary Artery Endothelial Cells
FC-0042
Primary Dermal Microvascular Endothelial Cells; Normal, Human, Neonatal
FC-0003
HUVEC Normal Human Umbilical Vein Endothelial Cells
| Code | Name |
| --- | --- |
| FC-0029 | Normal Human Corneal Epithelial Cells |
| FC-0018 | Renal Medullary Epithelial Cells |
| FC-0040 | Bladder Epithelial Cells, Limited Edition |
| FC-0025 | HEKa Normal Human Epidermal Keratinocytes Adult |
| Code | Name |
| --- | --- |
| FC-0029 | Normal Human Corneal Epithelial Cells |
| FC-0018 | Renal Medullary Epithelial Cells |
| FC-0040 | Bladder Epithelial Cells, Limited Edition |
| FC-0029 | Normal Human Corneal Epithelial Cells |
| FC-0018 | Renal Medullary Epithelial Cells |
| FC-0025 | HEKa Normal Human Epidermal Keratinocytes Adult |
| Code | Name |
| --- | --- |
| FC-0040 | Bladder Epithelial Cells, Limited Edition |
Mon-Sat: 9:30 AM – 6:30 PM
Sunday: Closed
Ph: +91-40- 24045551
Fax: +91-40-24045552
11-9-49, Suite 301, Ace Prime Krishna Ventures Road No: 1, Laxmi Nagar Colony, Kothapet, Hyderabad, Telangana – 500 060