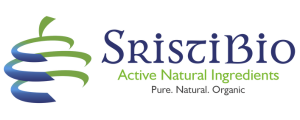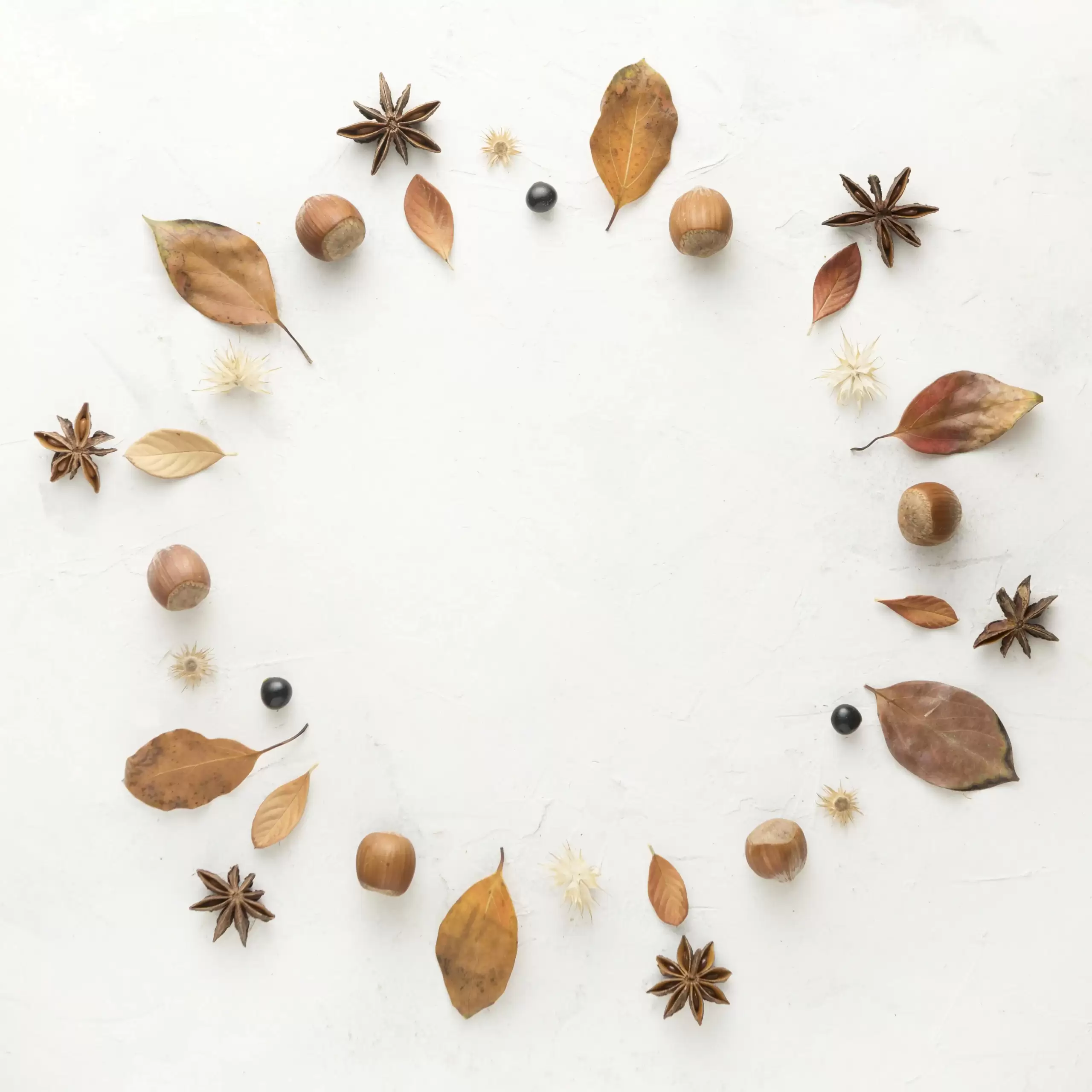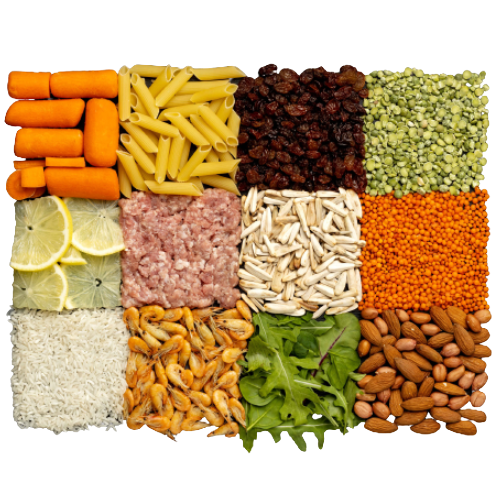 About SristiBio's
Active Natural Ingredients
SristiBio brings together Vegan Natural Ingredients from South Asian and East Asian Tropics. We manufacture and supply natural ingredients in a ready-to-formulate, fit-to-repack and packaged forms. Our ingredients and its sources comply for natural, organic, vegan, non-GMO, gluten-free and GMP. Our supply chain network covers supplies from India, Philippines, Srilanka, Malaysia and Indonesia.
Our supply chain capabilities starts from organically certified production/wild-picked natural herbs drawn from an elite collection of cultivars maintained in our own nurseries. We work on an integrated model that connect germplasm to ingredients in a framework of Standard operating procedures evaluated and standardised for superior quality guarantee.
SristiBio offers a range of ingredients that address diverse health and nutrition value. Weight Management & Diet Ingredients, Multivitamins & Minerals, Aromatic Oils, Herbal Health Supplements, Vegan Proteins and Cosmetic Ingredients.
We also specialise in bulk supplies of coconut products like Organic Virgin Coconut Oil, Vegan Coconut Milk Powder, Coconut Water, Hydrolysed Coconut Protein, Coconut Flour and Desiccated Coconut. Our coconut supply chain network is spread across APCC nations, covering farms to factories to formulations.
SristiBio core capabilities originate from scientific strengths of investigating Asian bio-diversity of more than 3000 plants, 250 marine species including sea weeds and selected microbial sources. Our crude and compound libraries offer a great source for natural products research. Nous Naturae in US is a business extension of our scientific and manufacturing capacities built over a period of 12 years.
We propose to offer a process-quality-assured supply chain partnership as value to our customers. Consistency of quality, capacities for higher volumes and our strength in logistics provides delivery guarantee and help clients plan their business efficiently.
ANI's
Products
Active Natural Ingredients division develops and manufactures natural ingredients primarily from plant origin. We specialize in Active Cellular Nutrition (ACN) approach to clinical and branded ingredients. Our ingredients are 100% natural, certified organic, non-GMO, gluten free and sustainable.
ANI's
Ingredients
Multiple Types of Ingrediants
Manufacturing
SristiBio captive manufacturing and contract manufacturing units are spread across four Asian countries. Our manufacturing capabilities are widespread to cover herbal extracts, oleoresins, hydrolysates and oils. Our units are compliant to GMP standards and Process Quality Assurance. Manufacturing capacities include the following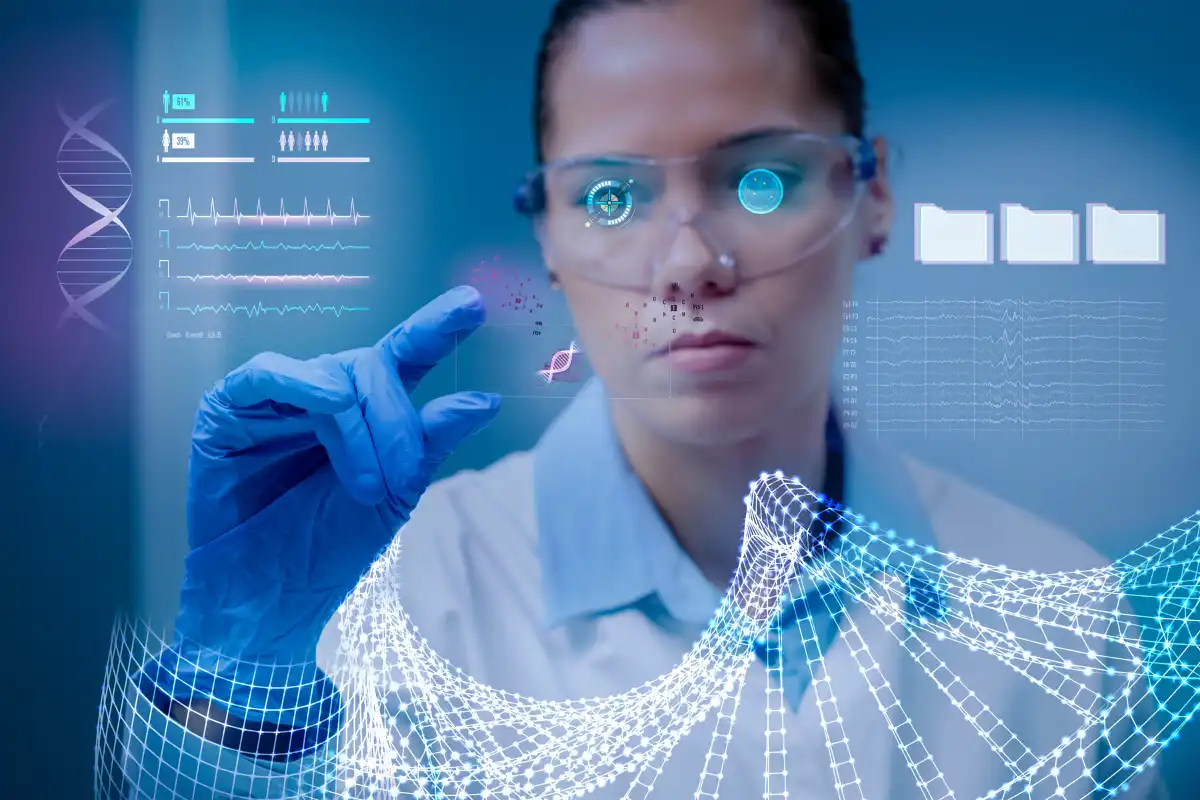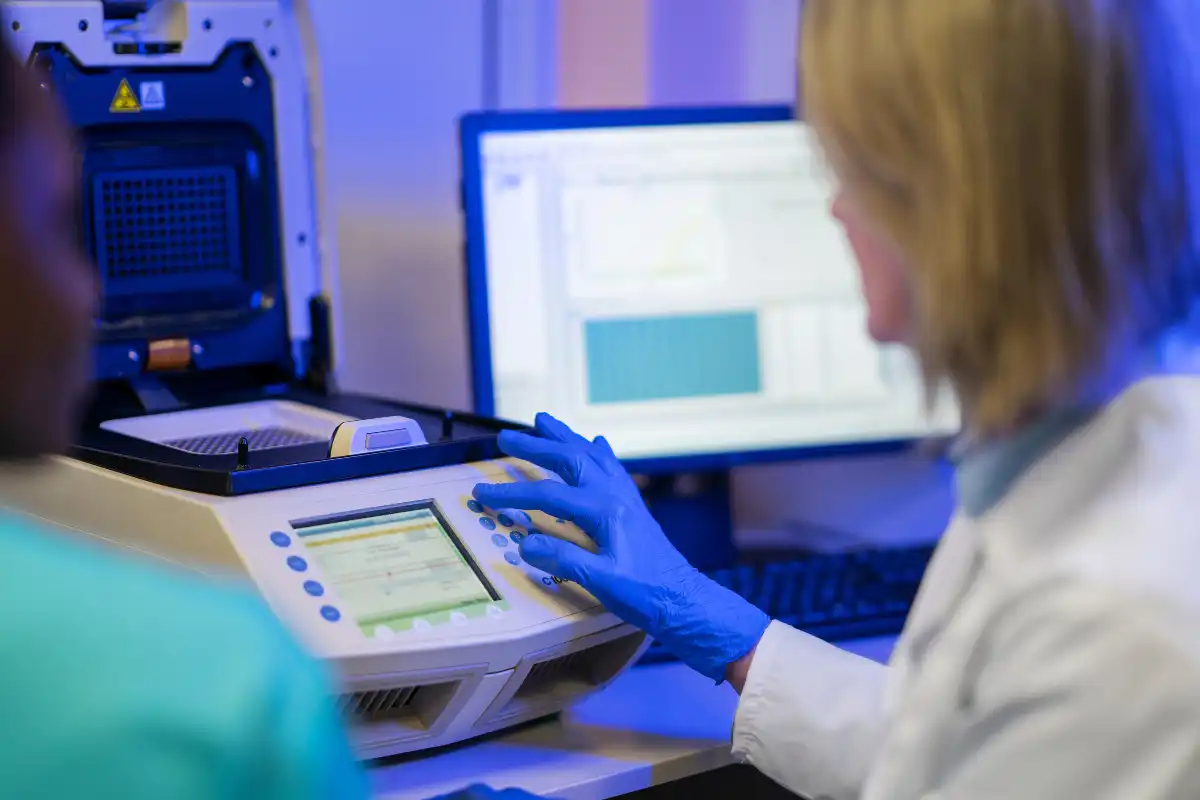 ANI's
Supply Chain Partnership
Engage SristiBio as your supply chain partner for a sustainable competitive advantage.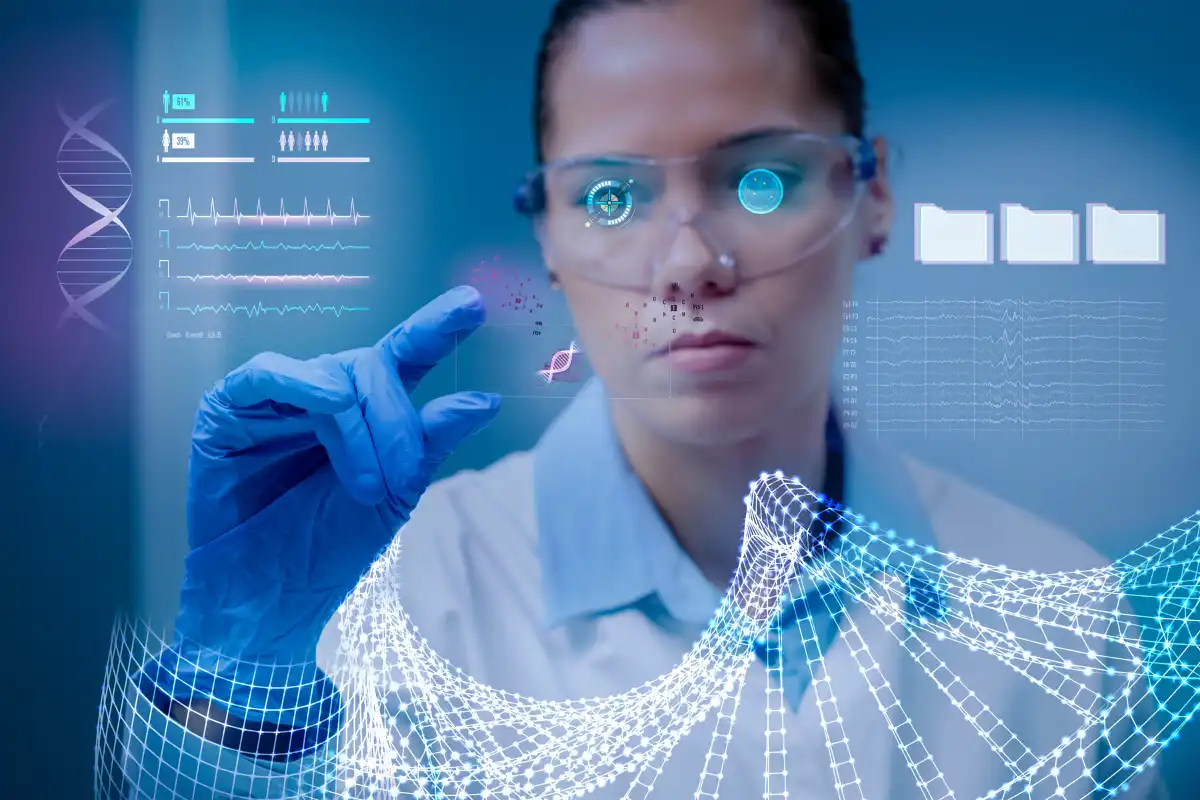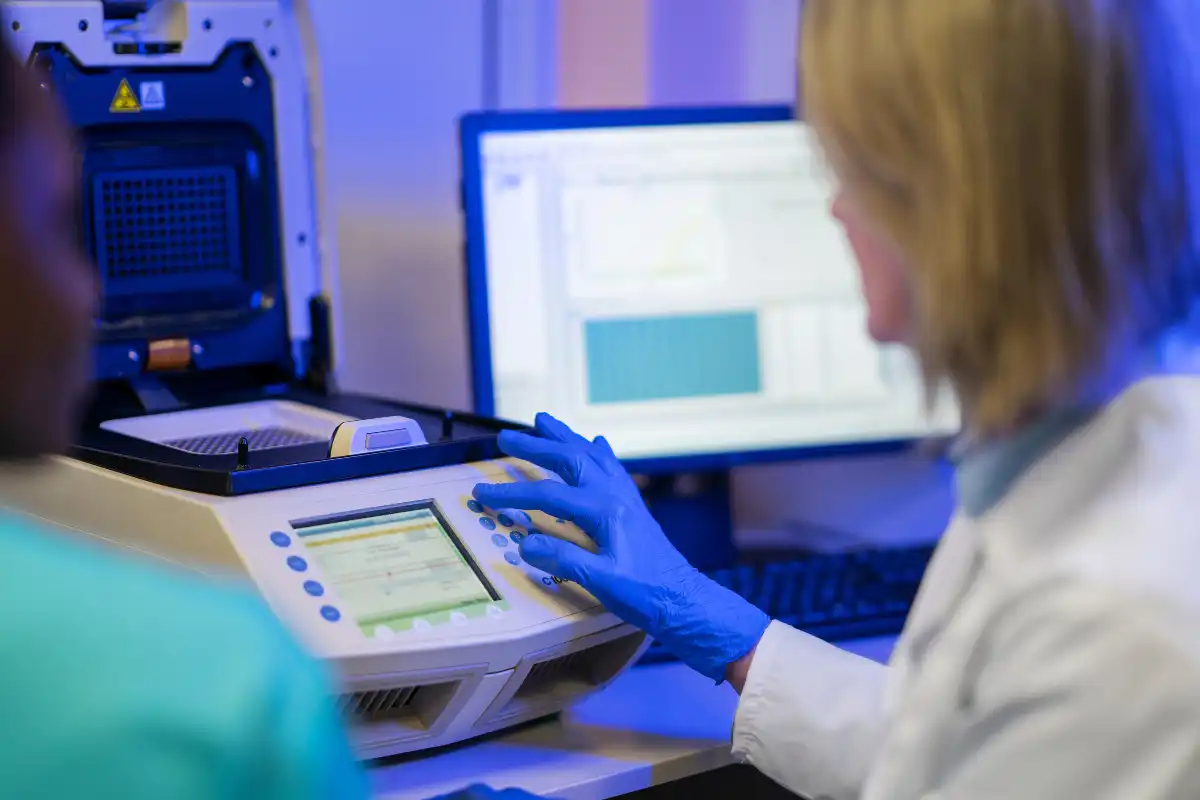 What makes SristiBio unique?
Mon-Sat: 9:30 AM – 6:30 PM
Sunday: Closed
Ph: +91-40- 24045551
Fax: +91-40-24045552
11-9-49, Suite 301, Ace Prime Krishna Ventures Road No: 1, Laxmi Nagar Colony, Kothapet, Hyderabad, Telangana – 500 060