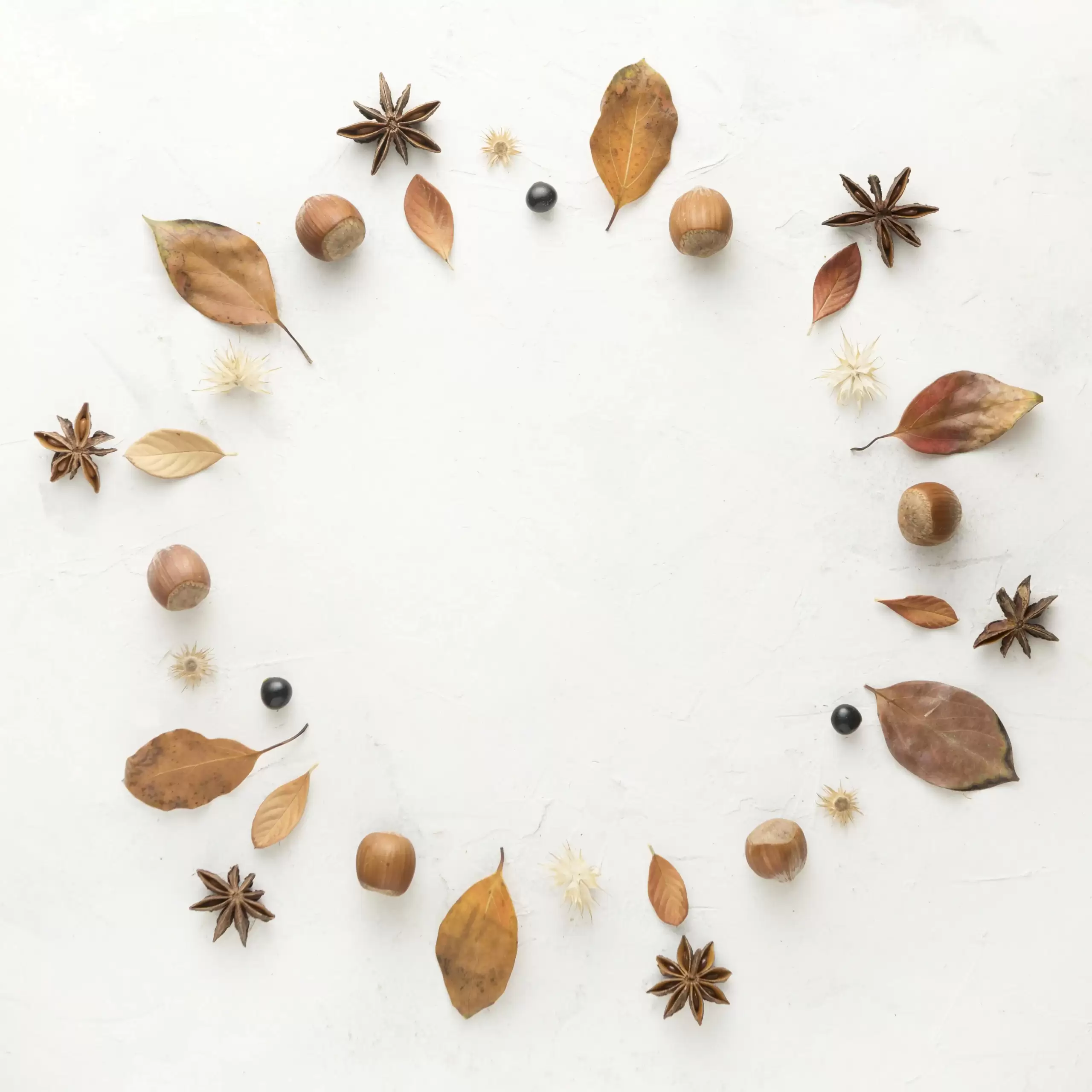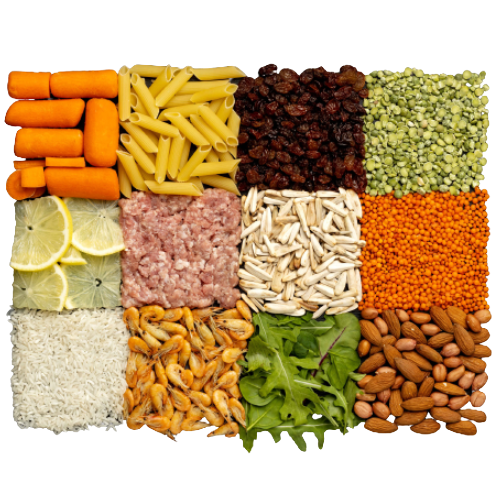 About SristiBio's
Discovery
Transition of Healthcare industry globally shows a common trend of disease migration form infectious diseases to life style associated conditions. Arthritis, diabetes, cardiac disorders, respiratory problems, cancer and CNS play a major role today as against infectious diseases.
Sristi's approach to this transition takes a life cycle approach of the patient. PREVENT, CURE, REGENERATE is the concept evolved, which aligns healthcare approach against patient life cycle.
Early incidence of arthritis, diabetes and cardiac disorders motivates the system to critically analyse 'Prevent' approaches to healthcare, where in Sristi brings together all its experience traditional system of medicine and scientific new generation evidences together for a clear business model. Our natural Product division is a result of this approach, where innovation is focused on reaching a common man with healthcare solution effortlessly without disturbing their routine.
Middle age and late stage life cycle challenges are associated with 'Cure'. Drug discovery approach through natural products is the second approach, considering the value of reverse pharmacology and the ability of natural sources to pipeline new drugs.
By age, degeneration leads to most life style problems that include arthritis, spondylitis, liver disorders, cardiac, etc. Tissue regeneration and transplantation is the third approach to healthcare planned as part of Sristi.
The company is in the business of servicing healthcare and pharmaceutical research globally using the core strengths of Sristi's background. Business focus of Sristi is to develop research products and services that ensure healthcare R&D productivity and efficiency. The company develops and manages knowledge and service infrastructure to serve clients who require drug discovery, screening, therapy and new product development support. In technical terms, the company offer new drug screening services by maintaining novel compound libraries and cell lines. In addition the company develop and license out formulations for pharmaceuticals, cosmeceuticals and nutraceutical companies. The company also markets its own OTC brands as health supplements as a value added revenue opportunity.

The company has three major division established that together meet the primary objective of the company.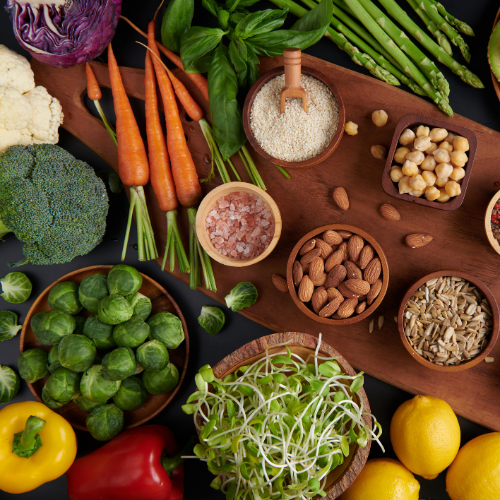 Natural products division has three major areas of operation. Supply of compounds for screening, licensing new formulation and OTC are the three areas of business focus.
Cell products division partnered with one of world's leading cell products company Lifeline Cell Technology for distributing cell products. This division supply cell lines for compound screening. In addition the division also focuses on therapeutic development of Autologous Chondrocyte Implantation. The company also evaluates marker products and RNA based products for extending the research products portfolio.
This division integrates the strengths of other two division and evolve a promising turn key discovery solution for big pharma clients.
Natural Products
Our expertise lies in isolation, purification, and structure elucidation of natural products. Our current collection of a variety of pure natural product samples provides a foundation for building natural product based combinatorial libraries, as well as we offer services to identify a minor component in a given sample, whether it is an active compound, a metabolite, or an impurity. Our collection comprises natural compounds isolated from plants, microorganisms, marine species etc.
Our research also focus on investigation of herbal medicines, botanicals, dietary supplements, probiotics that have origins in various alternative traditional medical systems. We are specialized in sample acquisition strategies, including isolation sources, microbial strains, and fermentation extracts. We offer bioactive natural product-derived small molecule chemical libraries.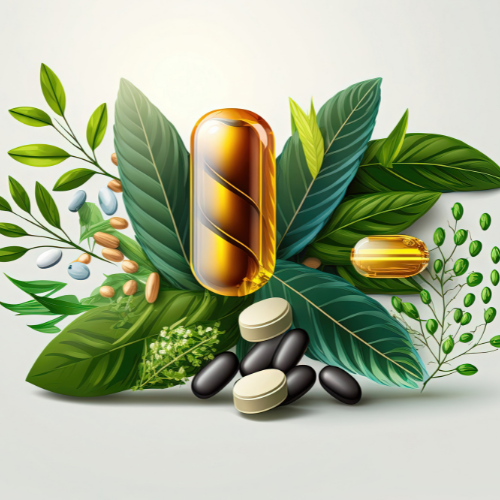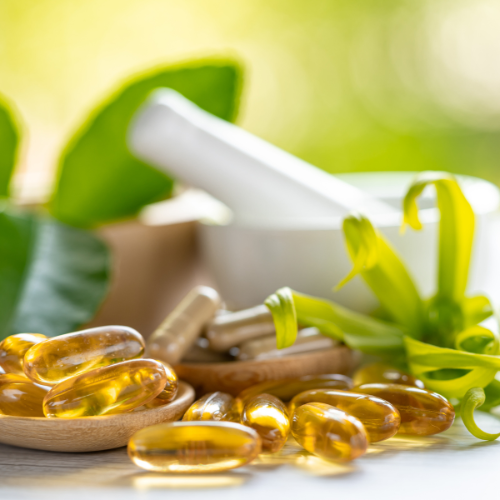 Cell Therapy
Tissue engineering and cell therapy research focuses on development of therapeutic cells for various disease conditions. Autologous Chondrocyte Implantation is our first therapeutic development, which is at a very late stage, ready for trials.
Our extensive research on stem cells/ cell products is aimed at commercializing clinically proven cell therapies which address human diseases. Our service lies in collaborating with commercial partners with which we expect to introduce several new cell therapies for regulatory approval.
Cell Culture
Chemistry
Manufacturing
Cell Culture
Our Cell culture facility is equipped with self-sustained lab with all equipment necessary for cell culture. We also have equipment and facilities for long term storage of cells. The cell culture facility provides investigators with the necessary equipment and environment for development of cell products, and supports maintenance and storage of clinical grade cells. The facility will also manufacture cell products with quicker and more reliable production capacity.
Chemistry
Manufacturing
Mon-Sat: 9:30 AM – 6:30 PM
Sunday: Closed
Ph: +91-40- 24045551
Fax: +91-40-24045552
11-9-49, Suite 301, Ace Prime Krishna Ventures Road No: 1, Laxmi Nagar Colony, Kothapet, Hyderabad, Telangana – 500 060